Looking For Best Quality Non woven Fabric
Get a Call Back We are Leading Non woven Fabric Manufacturer Based In India. We will Send You Free Sample of Non woven.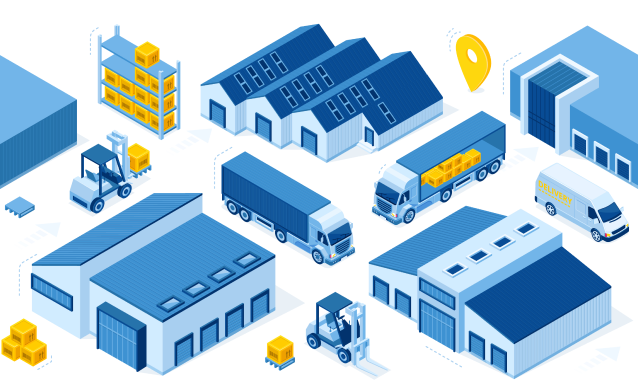 Favourite Group's mission is to be a pioneer and industry leader in the non woven fabric industry by incorporating industry first technology and best business practices in our working model which would enable us to benefit our stakeholders, customers, collaborators, employees, shareholders & community at large.
SMS, SMMS, SSMMS, Surgical Face Mask Fabric, N95 Face Mask Fabric, Spunlace Non-Woven, Laminated Non-Woven, and many more…
SMS, SMMS, SSMMS, Surgical Face Mask Fabric, N95 Face Mask Fabric, Spunlace Non-Woven, Laminated Non-Woven, and many more…
SMS, SMMS, SSMMS, Surgical Face Mask Fabric, N95 Face Mask Fabric, Spunlace Non-Woven, Laminated Non-Woven, and many more…
SMS, SMMS, SSMMS, Surgical Face Mask Fabric, N95 Face Mask Fabric, Spunlace Non-Woven, Laminated Non-Woven, and many more…