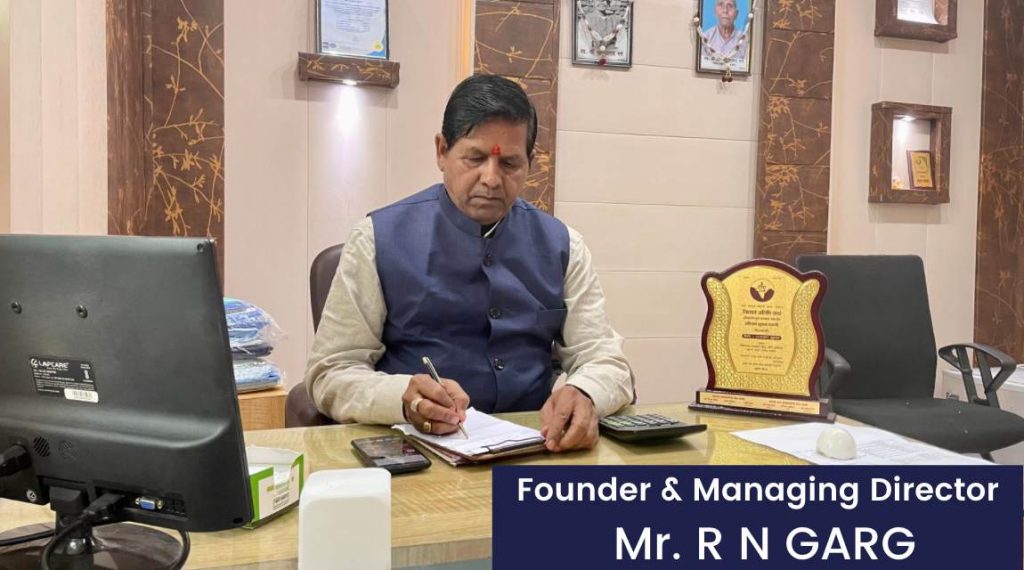 After spending over 40 years In Business, I feel very privileged to be writing this message as the Director Of the Favourite Fruit Preservation Pvt Ltd
We intend to pursue growth aggressively and efficiently to maintain a strong global presence in the Nonwoven Industry. We offer our vision "World of Quality Nonwoven" to our customers. Growing in new geographical regions and utilizing strong leadership and "state of the art" technology, is our key to providing top quality products and high-value solutions to our customers at a cost-competitive position. Prioritizing towards the contribution to the sustainable development of the society.
Favourite Hub comprises of decade long experience in the manufacturing space exceptionally blended with enterprising and tech friendly young generation full of zeal and passion to revolutionize the non woven industry.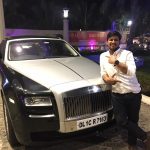 Aptly classified as a serial entrepreneur, Gaurav is an engineer from Graphic Era, Dehradun and has vast experience in starting and building million dollar companies from scratch. Gaurav specializes in developing new age marketing and sales strategy.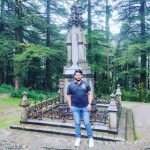 Saurabh is an engineering graduate from GLA University, Mathura. Saurabh is known to come up with innovative solutions for efficient supply chain management paired with excellent interpersonal and communication skills.
 Aniket is an engineer from VIT, Vellore and an MBA from FMS Delhi, and has experience across product management, marketing and strategy. Prior to joining the Favourite family, Aniket was working with HSBC India as an Associate Vice President.
Meet Favourite Fab Sales Team
Meet Our Head Export Sales Manger