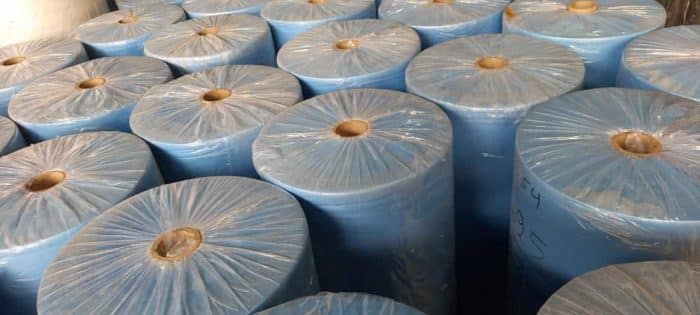 Favourite Fab is Making the Best Sms  spounbond non woven fabric for Ppe kit that is Used For Making Surgical Gown medical Ppe kit We Manufacture top garde Fabric So our doctactor can get best material we leading ppe kit raw material suppliers
FAVOURITE HUB NON WOVEN FABRIC
We Are Leading manufacturer of non woven Fabric we will help you to get in touch with us 
 REAL IMAGE OF PRODUCT
In India and Raw Material is Also Available.
In India, Favorite Hub is Leading Ppe Kit Suppliers in All Markets.
Ppe Kit Raw Material We Are Manufacturer of That Also MEDICAL GRADE NON WOVEN FABRIC
Generally, Non Woven Fabric for Ppe is Used to Make the Best Ppe Kit.
Corona Ppe Kit Price is 600-700
ppe kit raw material suppliers
Rate is 120-200
Sms nonwoven Fabric Is Best for making Surgical gown  
Faq
What is Ppe Kit?
Personal Protective Equipment.
Ppe kit made up of which material?
PPE Kit Is made Up of Non woven And Sms Fabric  
Ppe Kit raw material Hsn Code and Gst is 5603
Brethable non woven Fabric raw material for ppe kit is best because it can pass level 4  testing
Favourite Fab Is The Leading Manufacturer and Exporter of Ppe Kits SMS non woven fabric manufacturer 
ppe  kit material Comes with Exact Specification in 35 gsm43 gsm 63-inch roll size 
if You
fabric required for
 ppe kit 
upsc
 you can 
contact us at 
We Have Wide range of microporous Fabric manufacturer
breathable fabric for pipe kit, we manufacture a unique Fabric Pe+PP,Pe+PP+pe Bileminate, And Tri laminate Non woven fabric With Mvtr of 2000 Certify By Romsons Group 
ppe kit material name Non woven Fabric 
ppe suit material specification
Gsm 10-100  Color White Blue Test report Level 4 Size 63 inch  Door Delivery solution available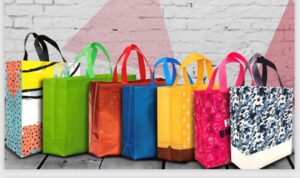 Welcome to the world of excellence in Bopp non-woven fabric manufacturing. We are your premier Bopp non-woven fabric manufacturer in India, and in this comprehensive
Read More »