In India and Raw Material is Also Available.
In India Favorite Hub is Leading Ppe Kit Suppliers in All Markets.
---
---
Ppe Kit Raw Material We Are Manufacturer of That Also
---

Generally, Non Woven Fabric for Ppe is Used to Make the Best Ppe Kit.
P P E Kit
---
---
Corona Ppe Kit Price is 600-700
Ppe Kit Hsn Code and Gst Rate
What is Ppe Kit?
Personal Protective Equipment.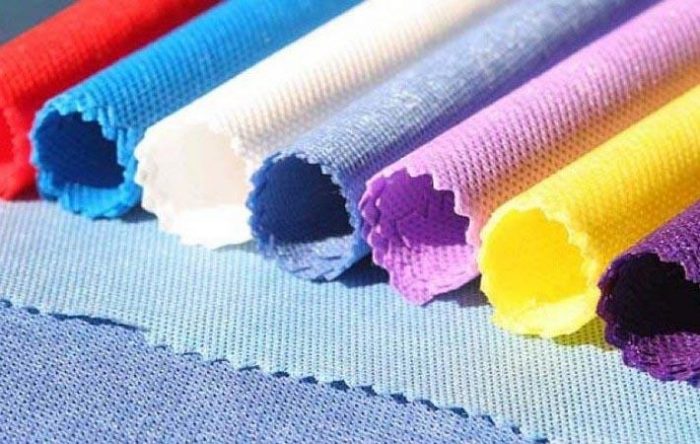 NON WOVEN FABRIC
Favourite fab is the leading sms fabric spunbond meltblown spunbond sms non woven fabric manufacturer exports in Sri Lanka. sms spunbond is used for making isolation gowns of sms nonwoven fabric we al…