MEDICAL GRADE NON WOVEN FABRIC ​
Favourite HUB is a leading manufacturer of medical non woven fabric. The medical grade non woven fabric produced by us meets highest quality and standards in the medical non woven industry. Various examples of non woven fabric include SMS, SMMS, SSMMMS, SMMMS, PP+PE. Medical non woven material finds many applications in medical field and medical textiles. Medical grade non woven polypropylene fabric is used in masks, sterilization, medical applications and technologies.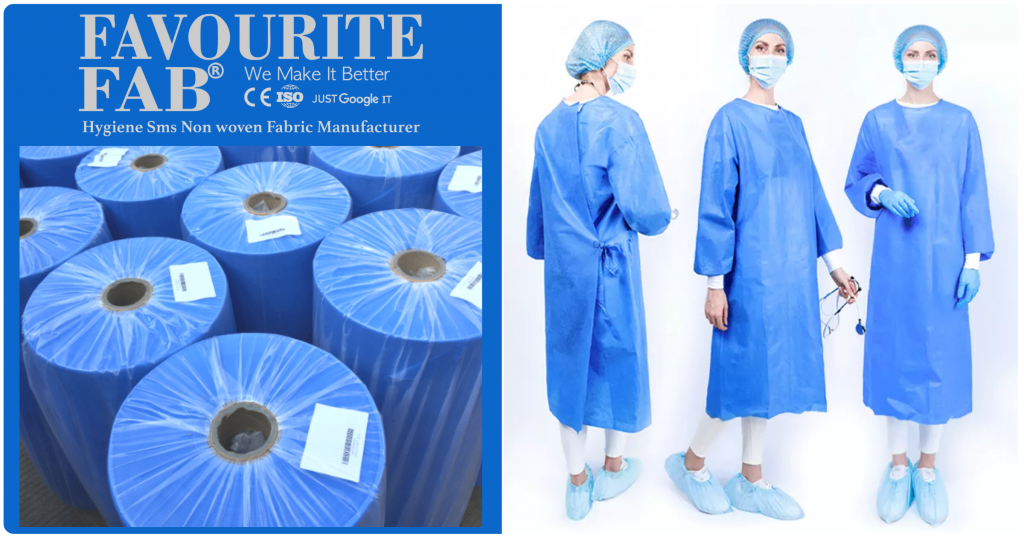 OUR Elaborate Range of Medical Fabric
Our Unique Product you will only get in Favourite Fab
Spunlace Non Woven Fabric
Viscose-polyester blends 100% polyester 100% viscose Cotton enriched blends
APPLICATION OF NON-WOVEN FABRIC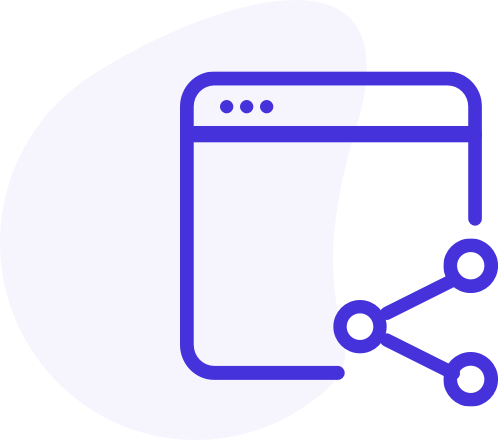 N95 Facemask Non Woven Fabrics
We Made Fabric For N95 Raw materla Used for makcking N95 Face maks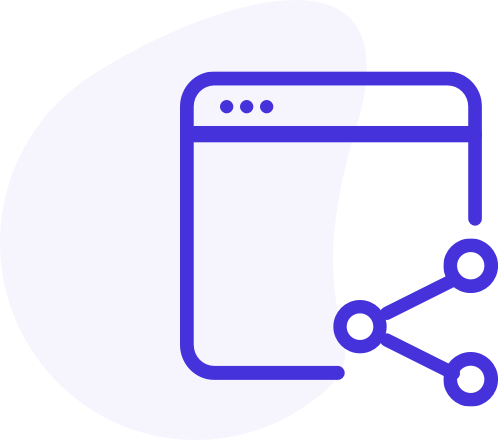 Disposable bed sheets raw material is completely medical grade non woven fabric and are safe to be used by people – patients as well as the medical staff.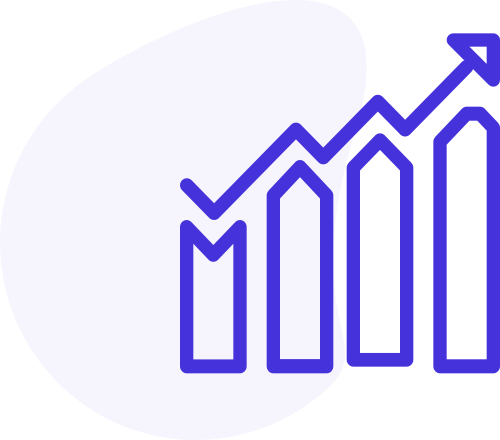 Surgical Mask Non Woven Fabric
Best Quality Manufacturer of Surgical Mask Non Woven Fabric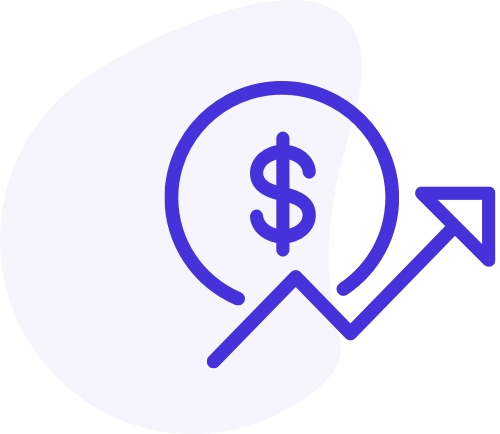 Laminated Non Woven Fabrics For PPE Kits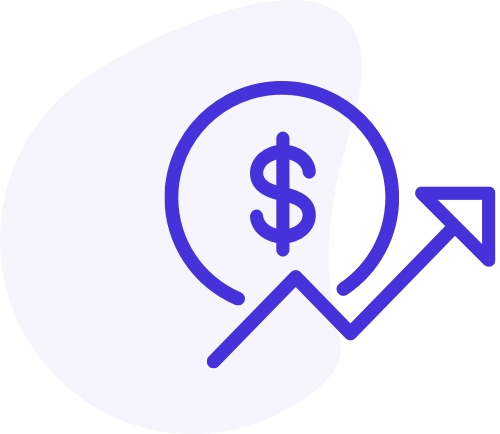 SURGICAL DRAPES NON WOVEN FABRIC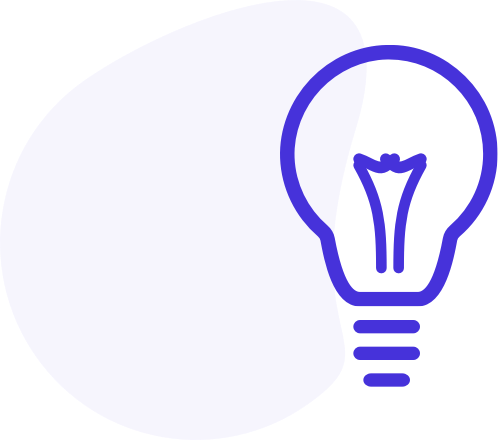 NON WOVEN FABRICS FOR UNDER PAD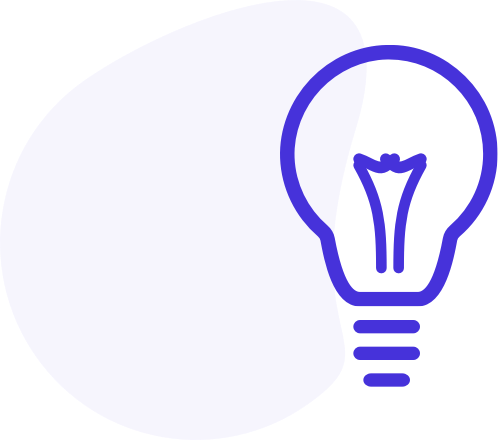 Surgical Gown Non Woven Fabric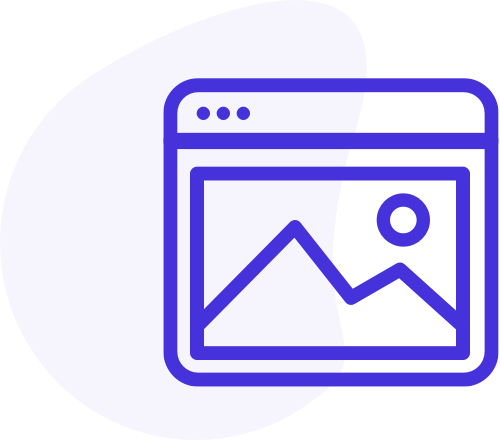 Bouffant Cap Non Woven Fabric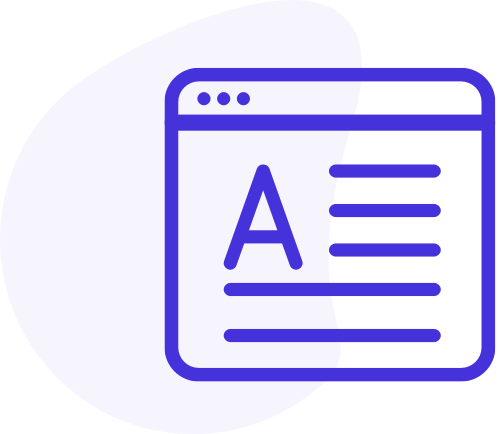 Non Woven Fabrics For Aprons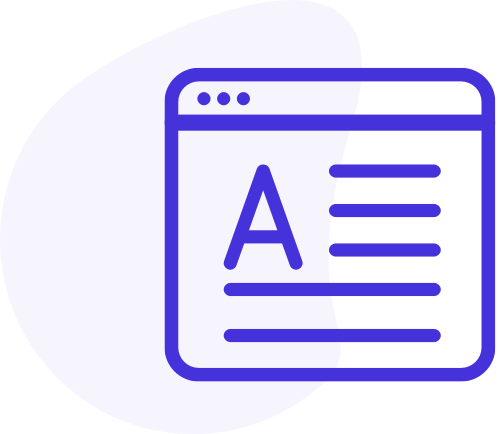 NON WOVEN FABRICS FOR PATIENT GOWN
FAVOURITE HUB NON WOVEN FABRIC
We Are Leading manufacturer of non woven Fabric we will help you to get in touch with us