We are glad to provide you with this blog in the series of our informative blogs. Please have a look on the same:-
We as being Non Woven Industry In India, are working to serve their customers with their entire satisfaction & strength. We are thankful to those customers who trusted us & got benefitted.
In Nonwovens Market of Favourite Fab, we have a variety of products, for the convenience of our customers, we have given here the same, have a look:-
Breaking news in the industry is that Favourite Fab is going to be a very competitive manufacturer in this industry. This competition is with those whose information comes in Nonwovens Industry Magazine.  India Nonwovens is searched by our customers, scrolling the website, the information but they also find the no. of Favourite Fab & becomes satisfied & gives us orders.
In Nonwoven Industry Report, we can say that non woven is going to be the most innovative & useful material instead of low micron PE materials.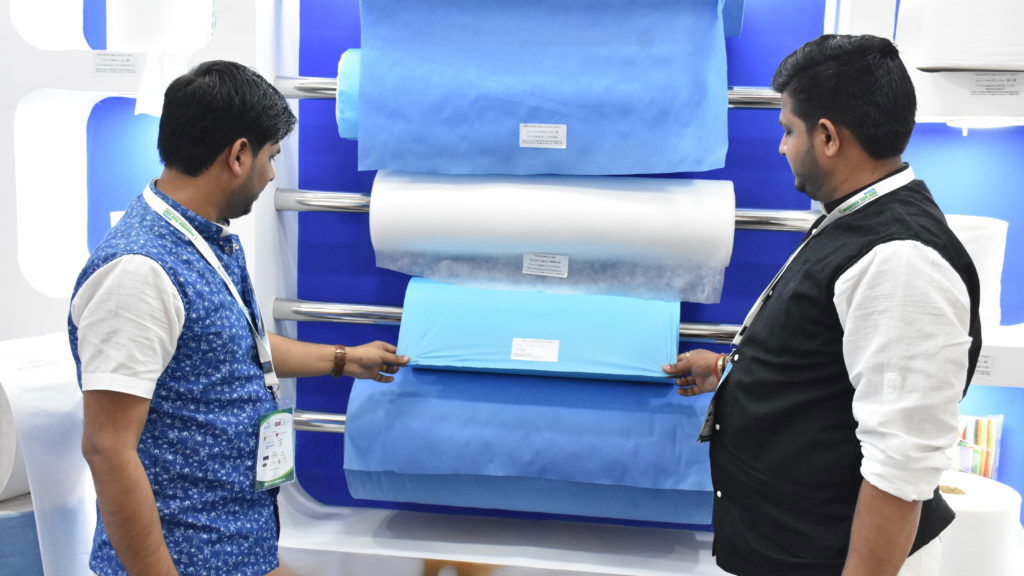 Get Free Sample Kit Of Our Fabric At Your Door Step
Online Order
Door Delivery
1-Click Quotation
The market analysis says that after the ban of non woven fabric less than 60 gsm, the demand of non woven fabric from Non Woven Fabric Manufacturer has increased.
Largest Manufacturer Of Non Woven Fabric In India informed us that its selling per year is less than Favourite Fab. We take the guidance of our customers to improve the system.
We as being Non Woven Fabric Manufacturer In Gujarat brought hydrophilic fabric as latest development, we also brought PE film, breathable fabric, SMS fabric, SSMMS fabric etc. People also recognized us as Non Woven Fabric Manufacturer In Himachal Pradesh.
| | |
| --- | --- |
| Name | Non Woven Industry Cloth Material |
| Composition | Polypropylene (PP) |
| Weight | 25-80 KG or More |
| Width | All sizes till 126" |
| Color | L Yellow, Beige, M. Blue etc. |
| Pattern | Plain |
| Certificate | ISO, CE, NITRA |
| MOQ | 1000 KG |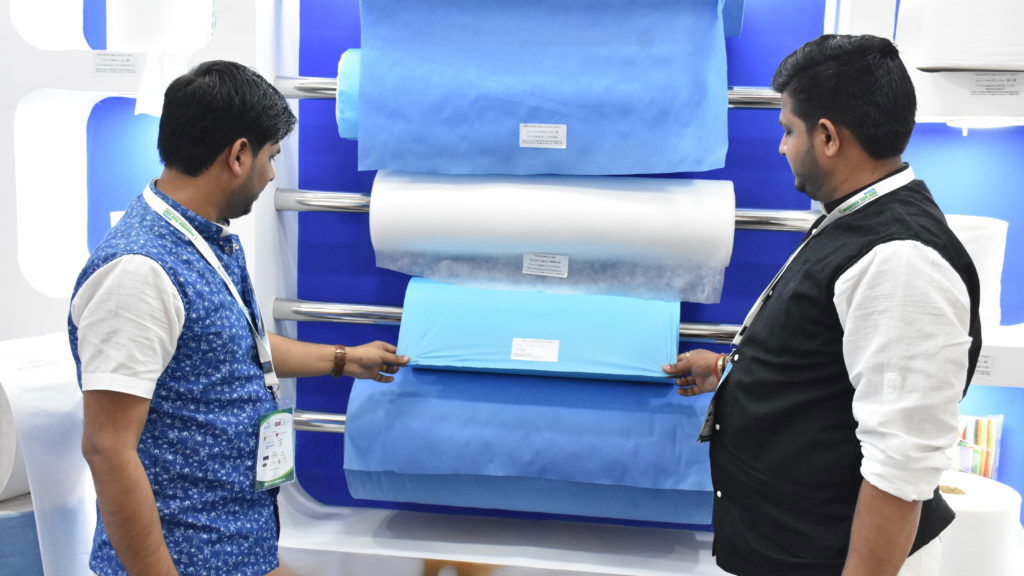 Get Free Sample Kit Of Our Fabric At Your Door Step
Online Order
Door Delivery
1-Click Quotation
FAQs
Favourite Fab is a non woven fabric manufacturer in surat, who is being searched on the internet. We suggest our customers raise an inquiry to know more or have any doubt regarding the deal.
By 2020, the non woven market size is seen to be 40.5 billion & by 2025 non woven industry researchers & scholars say the size is going to be 53.5 billion.