The nonwoven fabric manufacturers are now giving service to the people of Bangalore, Karnataka. The material is being supplied to the market veterans of the industries. Keeping open house, I am going to write this blog to help Bangalore clients, avail of the nonwoven fabric easily without any hurdle.
Let us make head or tail of it, If you are going to start a new business whose end product is related to the nonwoven fabric, you may avail service from Favourite Fab.
Now the question arises Why should you choose Favourite Fab as one of the Wholesale Non Woven Fabric Manufacturers In Bangalore?
So, here is the answer, the company has been making the ordering of nonwoven fabric super easy & and fast since its establishment, The company is one of only of its own kind in the non woven fabric industry.
If today you are going to purchase from Favourite Fab, it would take less than 5 minutes to order your desired sample of Non Woven Fabric In Bangalore.
Okay! The question arises "What are the materials made by Favourite Fab, Bangalore Non Woven Fabric Suppliers And Manufacturers?"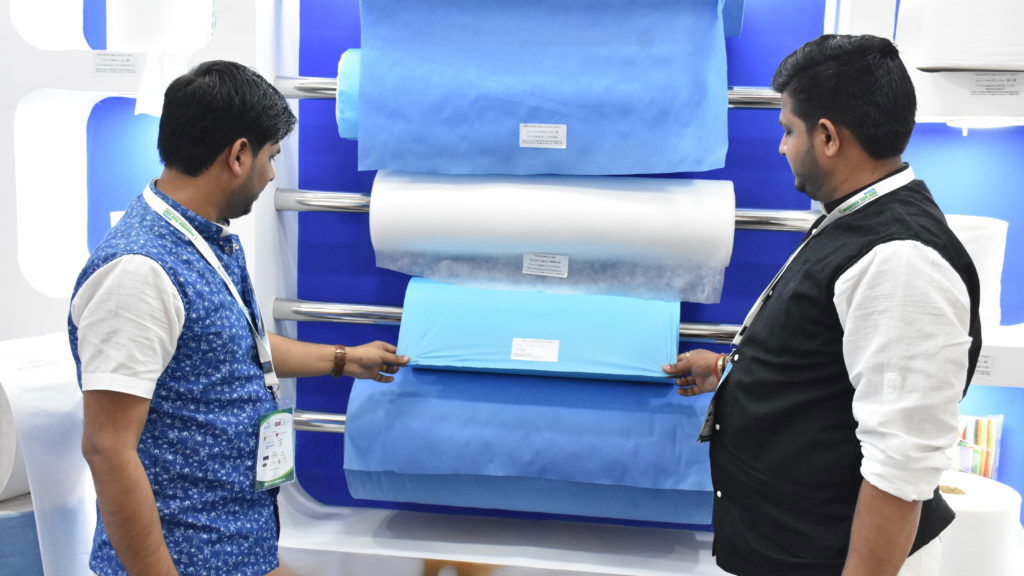 Get Free Sample Kit Of Our Fabric At Your Door Step
Online Order
Door Delivery
1-Click Quotation
Favourite Fab, manufacturer produces the material for 4 major industries:-
Some other uses are in household items, automobiles, geotextiles, furniture, wire winding, etc.
To know more you may directly call Non Woven Fabric Manufacturers In Bangalore Contact Number +91-8800775462.
Let us back to the salt mines, Here are the three ways, you may implement to get the fabric at your location in Bengalore.
You may inquire us with your specifications, as your requirement is genuine, you ask our sales executive for some pieces of samples.
Second Method is to send us your purchase order!
You may send us your purchase order, our team will look & and proceed further for the proforma invoice, You may request the samples, at that time too.
If you are new in the industry & and do not know much about the fabric, then you may send us the fabric at our Agra address, We will analyse the fabrics & and would recommend the same fabric for you manufactured by Nonwoven Fabric Manufacturers In Bangalore.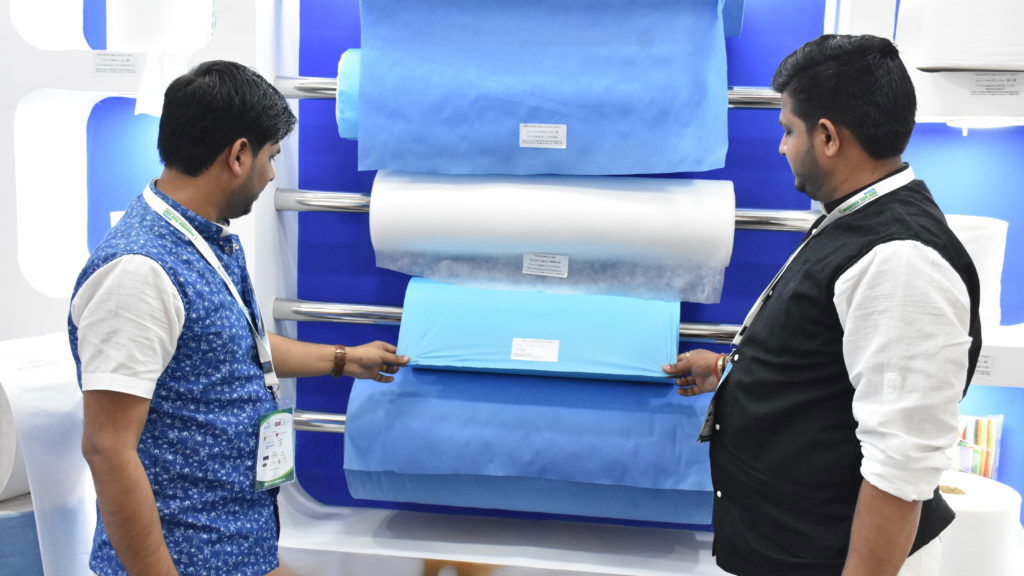 Get Free Sample Kit Of Our Fabric At Your Door Step
Online Order
Door Delivery
1-Click Quotation
Getting a quote for your desired material is not a hard nut to crack.
Yes! You just need to contact us through mail or WhatsApp, using our contact credentials sale@favouritehub.com & and +91-8800775462.
You may ask for the freight cost from Non Woven Fabric Manufacturer In Bengaluru from our location.
You may also get more info regarding Non Woven Fabric Manufacturers & Suppliers In Karnataka after inquiring with us.
The easiest way to find out a list of manufacturers is to Google it. You would get the most relevant results which bring to you a suitable conclusion.
Frequently Asked Questions
Which Is The Biggest Non-Woven Fabric Manufacturer In India?
Favourite Fab, the subsidiary of Favourite Fruit Preservatin Pvt Ltd is one of the largest nonwoven fabric manufacturers in India, We are manufacturing the most suitable fabric for the market.
Is Non-Woven Fabric Expensive?
No, non-woven fabric is cheaper than traditional clothes. The medical industry benefits from this feature most, as the fabric is cost-effective as well as disposable.
What Are 2 Types Of Non-Woven Fabrics?
The 2 types of non-woven fabrics are:-
How Do You Manufacture Non-Woven Fabrics?
The nonwoven is manufactured using polypropylene granules which are processed to make a sheet-like structure called nonwoven fabric.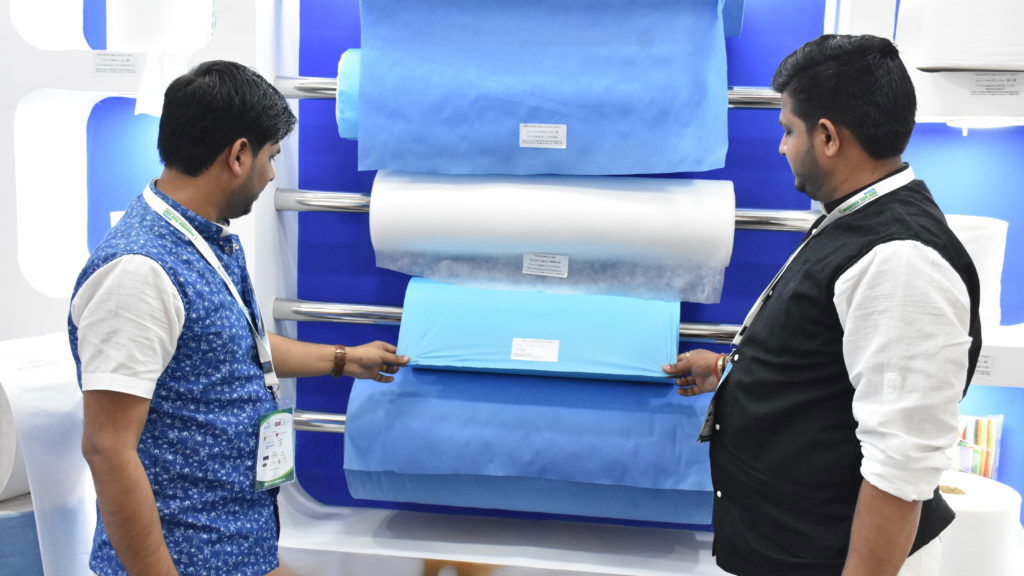 Get Free Sample Kit Of Our Fabric At Your Door Step
Online Order
Door Delivery
1-Click Quotation
Conclusion
Let us give the game away, Favourite Fab manufactures the pp spunbond fabric with the most advanced technology of the market being the best Non Woven Material Suppliers.
I have written about the most convenient way to get the samples at your doorstep in Bengaluru, We are keen to supply you the Non Woven fabric in Bengaluru, Karnataka.
We have also described the most served industries being benefitted by Favourite Fab, Non Woven Fabric In Bengaluru (Bangalore).
I appreciate your further inquiries if left on my email id sale@favouritehub.com.