Sms Non woven Fabric
Nonwovens is a 3 layered 100% Polypropylene nonwoven fabric manufactured using 3 beams. This fabric not only exhibits flawless performance, supreme strength and elongation, it is also cost efficient and can be used by cost sensitive manufacturers from Hygiene and Medical industry.
3 Ply Face mask raw material
Best Non woven Fabric For Face mask 3 ply ,n95 This fabric is manufactured using the latest generation technology, 'Our fully automated production also line uses in-line camera testing technique for quality assurance and advanced robotics for packaging with least human contact.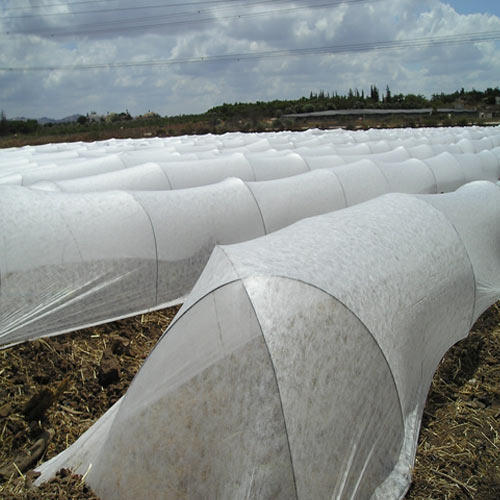 AGRICULTURE NON WOVEN FABRIC
Non Woven FABRICS are made from polypropylene an economical and environment friendly polymer; by spinning the material into fine filaments and bonding them by heat without use of any binders